External applicants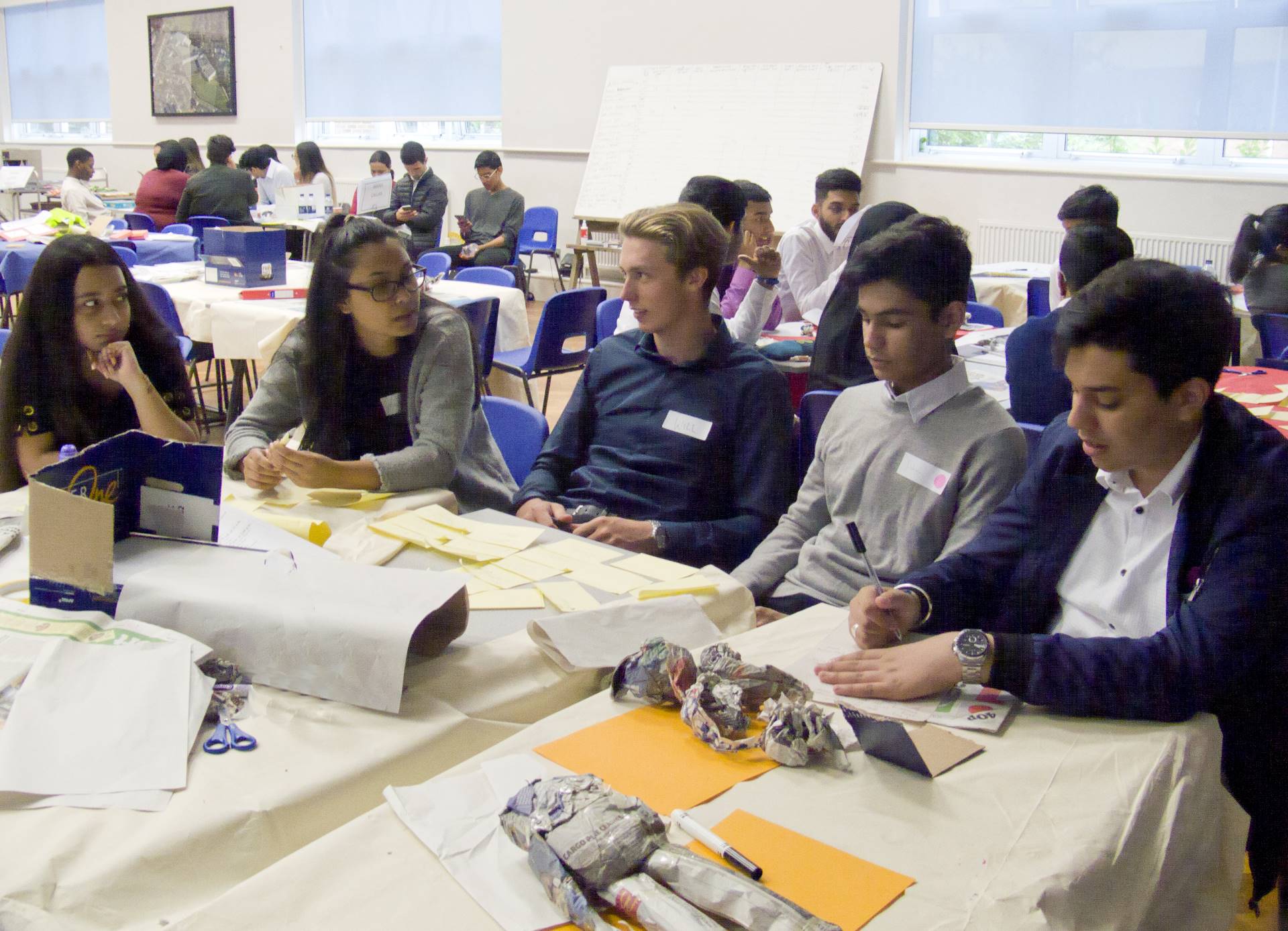 Each year we are pleased to welcome a number of external students to our sixth form. We realise it might be daunting to join a new school at first and we have an induction programme for our new students to help them feel at home.
We do not hold a Sixth Form Open Evening for external applicants as we prefer to meet them in a smaller, more personal setting. In order to apply to our sixth form, you will need to complete an application form. If you appear to fulfil the individual requirements on suitable and appropriate courses we usually invite you to come along to a course placement information evening in the Spring term. Your parents are also invited along to meet with the Headteacher and senior staff as well as to have a guided tour. Following this meeting, if we think we can meet your needs at the school we offer you a place at induction which is a three-day event held at the end of June where you attend taster lessons and take part in workshops.
At the end of induction, you will attend enrolment where we will offer you a provisional place in the sixth form, conditional on your GCSE/ BTEC results. You should read our prospectus and use the subject grids for guidance on assessment and GCSE/BTEC grade requirements for each subject as well as looking at the pathways. Please note the subject offer is provisional and is subject to change.
If you wish to make an application please do so by the 26th February 2024. Once you have done so we will call for references. If we do not hear back from your school within 4 weeks we will contact you to chase them. If you do not hear from us by April that means your application has not been successful. Unfortunately due to the volume of applications we do not contact unsuccessful applicants.