NQT programme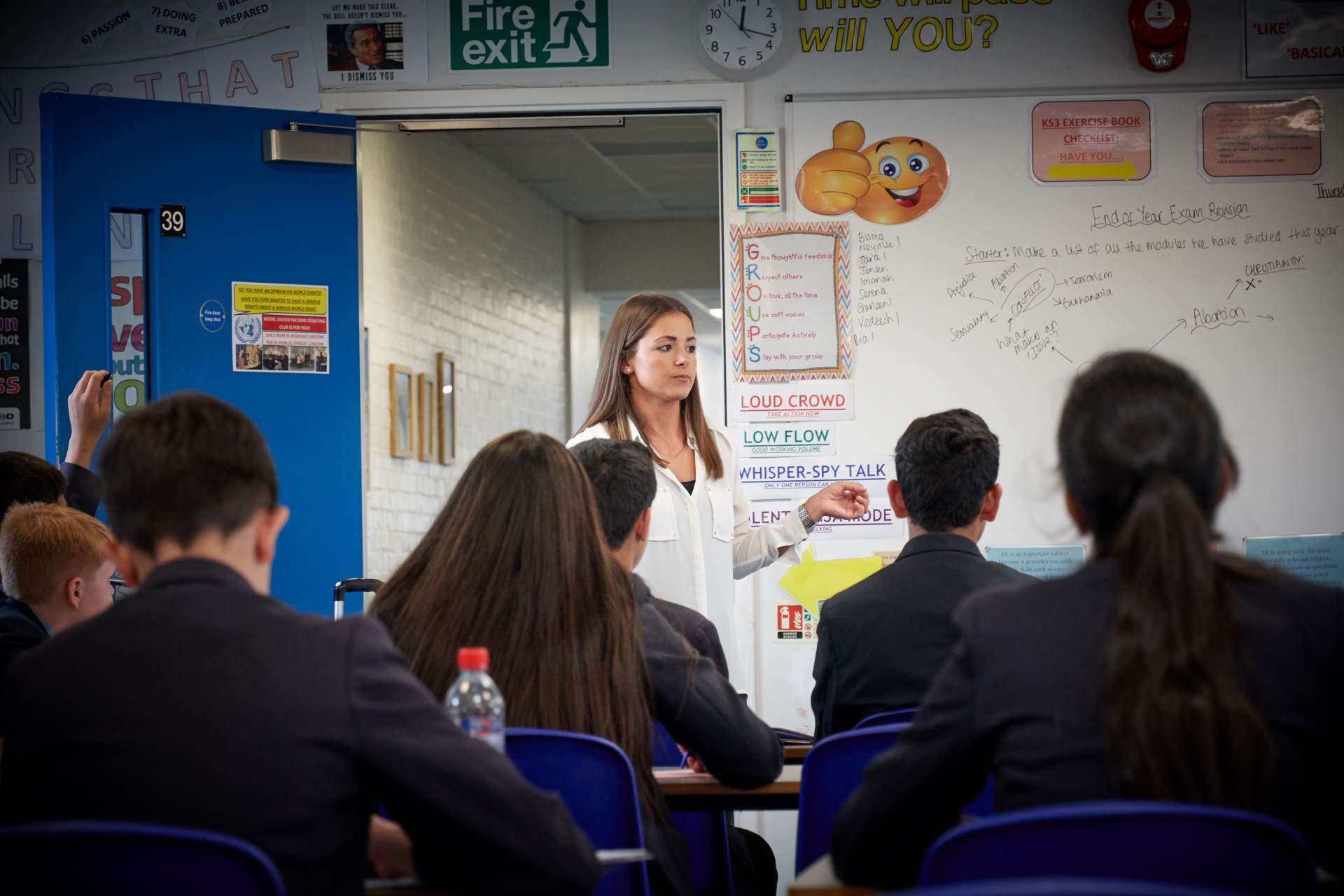 "I could not think of a better place to successfully start my teaching career than Chadwell Heath Academy." Mr Niall Murphy NQT 2017 -2018.

At Chadwell Heath Academy we welcome the energy, creativity and vibrancy that NQT's bring to our school. We fully acknowledge that this is a very rewarding role to undertake albeit, a challenging one.
As a school, we are committed to the high quality induction of all new staff. Through weekly meetings, inset and regular observation your transition into the school will be smooth and your development will be well supported at: Departmental, Senior Manager and Borough levels. This bespoke programme will allow you to grow into the role at your pace and ensure that you are meeting the teaching standards in order to successfully complete your Induction Year.
At Chadwell Heath Academy we see the NQT year as the start of a journey and have a proven track record of nurturing our NQT staff through their first years of teaching and then on into posts of responsibility along both the departmental and pastoral routes.