Induction & Enrolment
Internal and External Students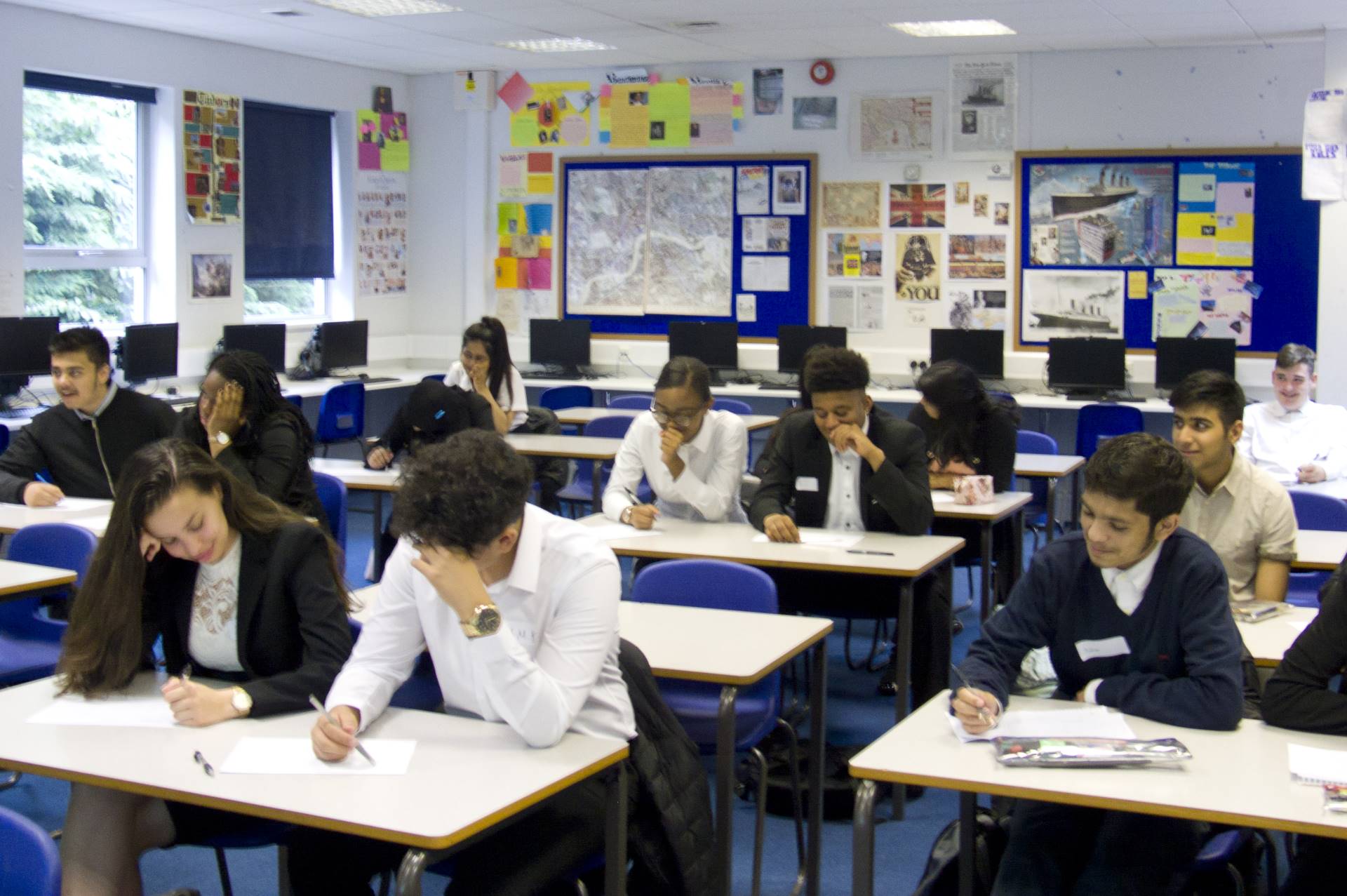 All students are required to attend Sixth Form Induction which usually takes place at the end of June following the GCSE exams. This Induction period is an important process in the transition between GCSE and A level.
During Induction, you will have the opportunity to experience a variety of subject lessons and gain insight into life as a Sixth Former. You will take place in whole year group activities as well as explore your personalised pathway.
At the end of induction, you will make your final subject choices for September with a member of the sixth form team. Once GCSE results are published, and they meet the School and subject course requirements, you need to send in the confirmation form issued at the end of Induction. This must be returned by Wednesday 31st August 2022, to the sixth form email address.